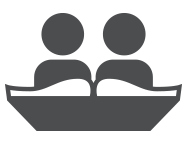 One-on-One Test Prep
Fundamentals – There is no substitute for genuine understanding of the material on standardized tests. For all entrance exams, subject tests, and AP exams, we focus on teaching principles and methodologies that enable our students to select the right answers with confidence.
Patterning – Because problem types repeat, we maintain archives of real test questions so that we can expose our students to popular and various incarnations of the same underlying subject matter. Thus, our students come to understand that a standardized test is not a random sequence, but rather a set of highly predictable questions.
Logic – We teach problem solving, not tricks. Our students can always rely on the problem-solving skills we teach to get at the right answers in high-pressure testing situations.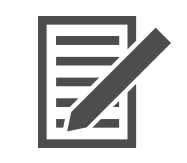 Mock Testing
In coordination with long-term standardized test preparation, we offer recurring mock tests to supplement the learning process. Whenever possible, we use official tests to simulate the real test experience. When official materials are insufficient, Homework Doctors uses its own material that has been written to closely mimic real questions. Mock tests are offered in a classroom filled with all the distractions you would expect to encounter on test day. Tests are scored, essays are proofed, and results are used in-session with students. Mock testing is available only to students who work within the Homework Doctors system.
Tests
1. SAT
2. ACT
3. SAT Subject Tests
4. SSAT
5. ISEE
Sign up information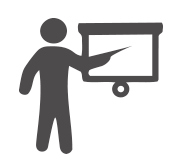 Customized Academic Tutoring
Genuine Understanding – We do not "teach to the test". Rather, we focus on daily preparation and genuine understanding. Because there are no shortcuts to this type of learning, our tutors inspire our students to take the long-term approach necessary to master the material at hand.
Availability – Even during unscheduled hours, we are available when our students have questions. Students are encouraged to reach us via messages, emails, and calls.
Peer tutoring – We train our students to be tutors themselves. In their final two years of high school, students raised in the HD system become tutors to our youngest students, who are very receptive to lessons taught by admired upperclassmen.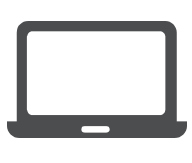 Online Tutoring
If we can't come to you in person, then you can come to us online. Tutoring online works best as a supplement to in person sessions. Students learn best when they can solve problems and develop ideas on their own. Yet, working on their own, students sometimes have questions to which they don't know the answer. Meeting us online provides a solution.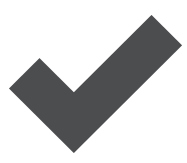 Top-Quality Editing
Our editors graduated from the best universities in the United States. With degrees in various fields and experience in tutoring, education, and writing, our editors provide top-notch review for all types of written work.
1. Research papers
2. Creative Writing Assignments
3. Case Studies
4. Book Reports
5. Essays
6. Lab Reports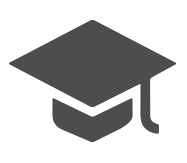 College Admissions Consulting
Applications - In the early stages, well in advance of the summer before senior year, we spend time with the student mapping out a strategy, talking about all the moving pieces of the application: classes, grades, test scores, extracurriculars, sports, essays and supplements. We help optimize the package to present the student as the best possible applicant. In addition, we help the student decide which colleges and universities are best and what individual chances are of getting in.
Essays and Supplements - You author your own essays; we coach you through the process. We encourage you to make improvements based on more and better details, better lessons, and better narrative. We like focused essays that aren't about "diversity" and "well-roundedness". We need for your essay to stand out. The editing is a back-and-forth process that usually takes a few weeks. We optimize your message across all your written work, focusing not only on your primary college essay, but also on the supplements and shorter blurbs that are all important parts of the complete package.
Interview Coaching - Our interview preparation is based on years of coaching students through the process at various schools. We know typical questions that admissions officers and alumni interviewers ask, and we can help you formulate your core story in response to those questions. For example, we prepare strong answers to the "Why [this particular school]?" question. We understand your particular needs in terms of presentation and style, and we practice with you to help you appear calm and confident.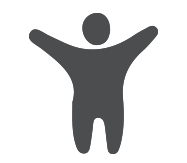 Elementary Enrichment
We try hard to instill a passion for exploration, growth, and learning in our younger students. Though the underlying goal is to develop those academic skills that will serve students as they progress into high school, we encourage young students to focus on their own interests, and we use those interests as tools to cultivate the academic message.